Our Staff
We are honored to have such a wonderful team of professional, supportive staff and board members, who are dedicated to Ritter Center's mission of eradicating homelessness in Marin County and improving the health and well-being of our most vulnerable neighbors.
Mark Shotwell
Executive Director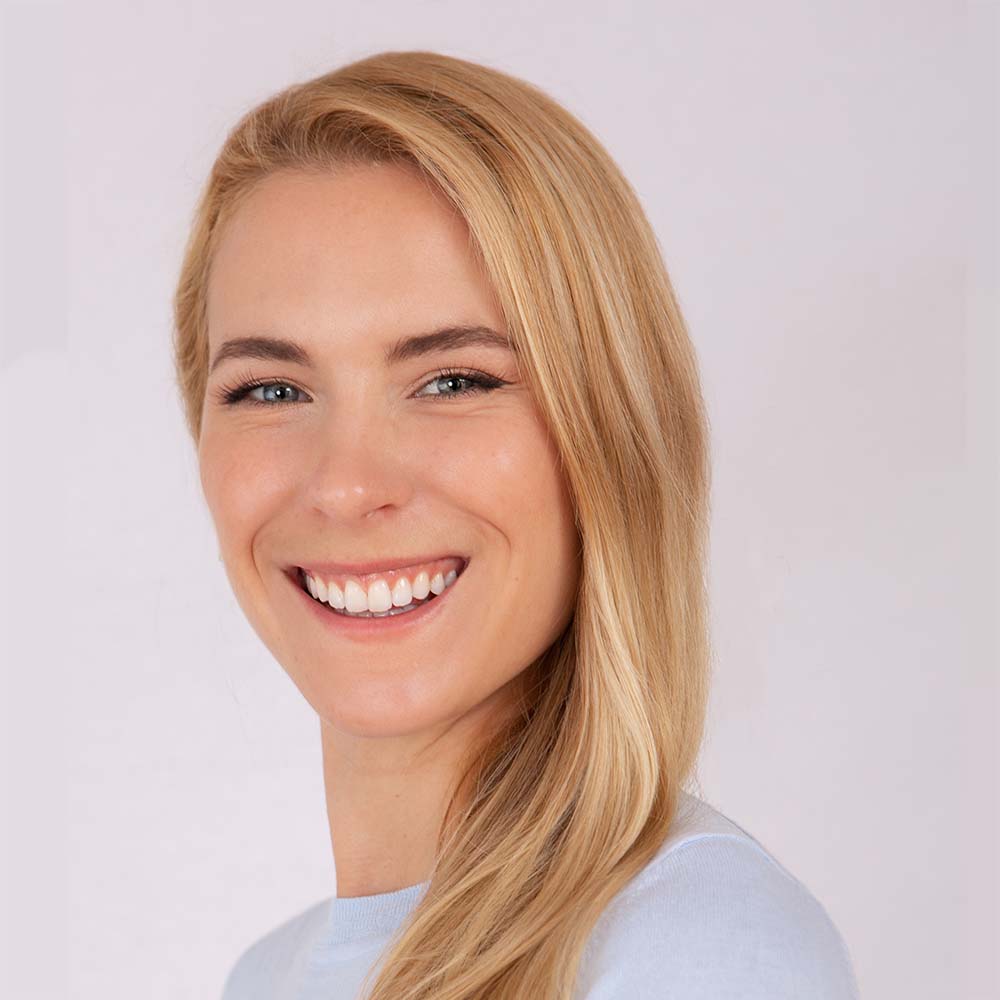 Alice Raschke
Director of Administrative Services
Andre Harris
Nurse Case Manager
Audrey Currey
Administrative Assistant to Case Management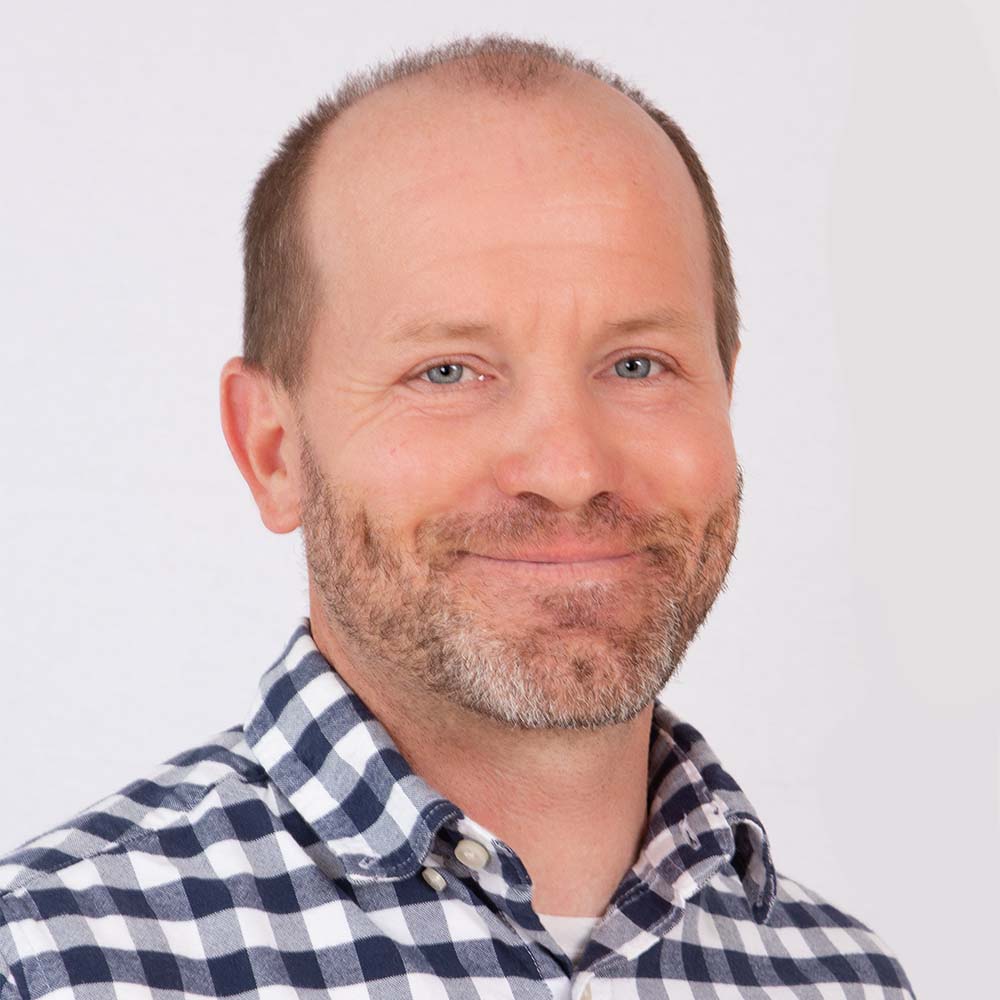 Benjamin Jumisko-Stein
Housing Based Case Manager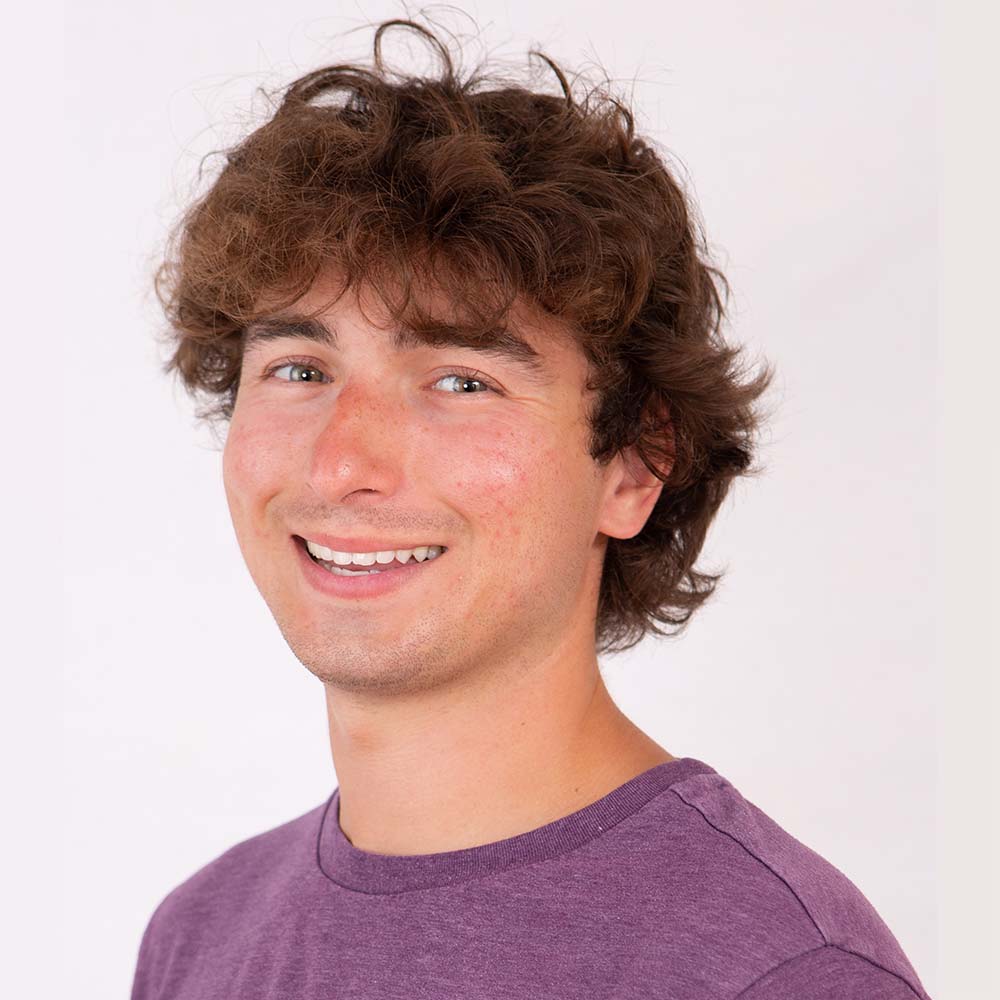 Ben Ranghiasci
General Case Manager
Bianka Ruiz
Re-Entry Case Manager
Caroline Yoss
Whole Person Care Case Manager
Caroline Provost
General Case Manager
Christen Brunner
Advancement Associate
Colin Jablonski
Patient Navigator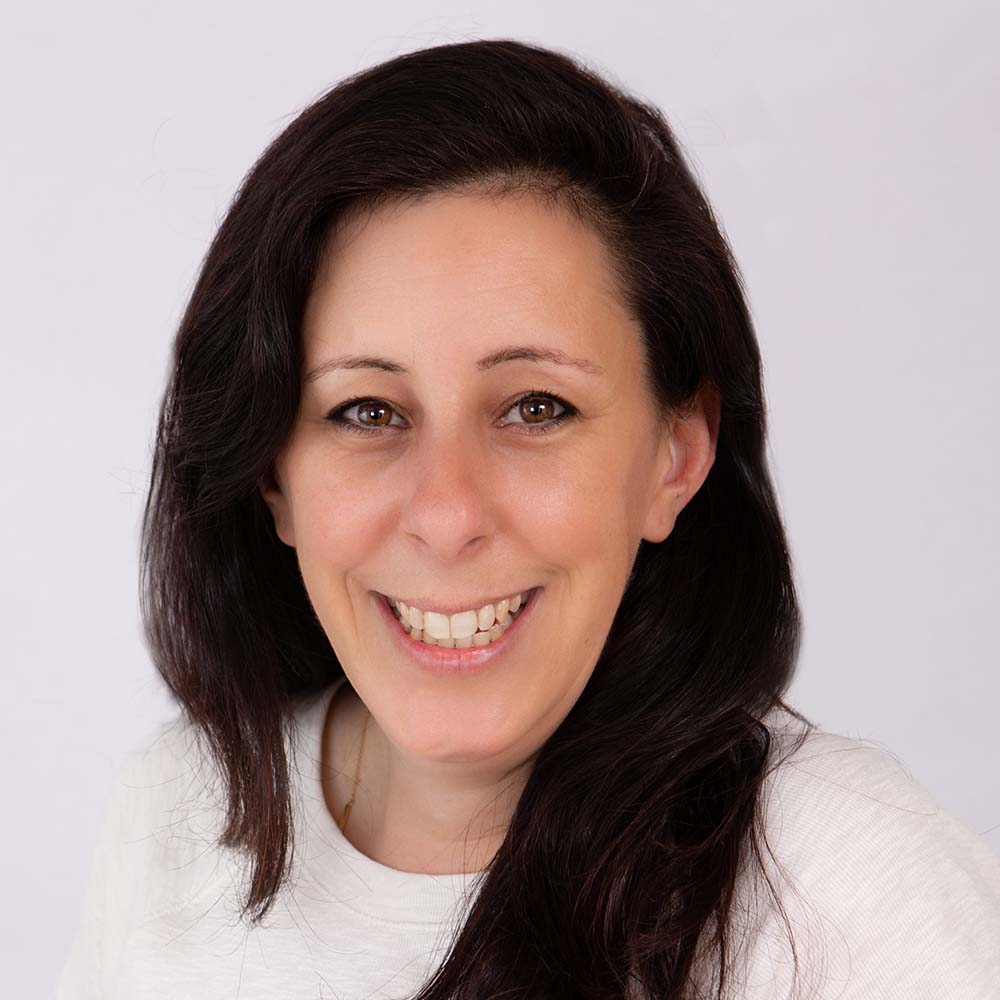 Courtney Draper
Patient Services Representative
Dustin Jacobsen
Substance Use Counselor
Erika Fuentes Fuyo
Patients Accounts Billing and Benefits Manager
Heather Groninger
Human Resources Director
Jason Simionato
Client Services Receptionist Day Service Center
Jenna Quintero
Medical Assistant
Jessica Hansen
Interim Director of Development
Jorge Garcia
Client Services and Facilities Manager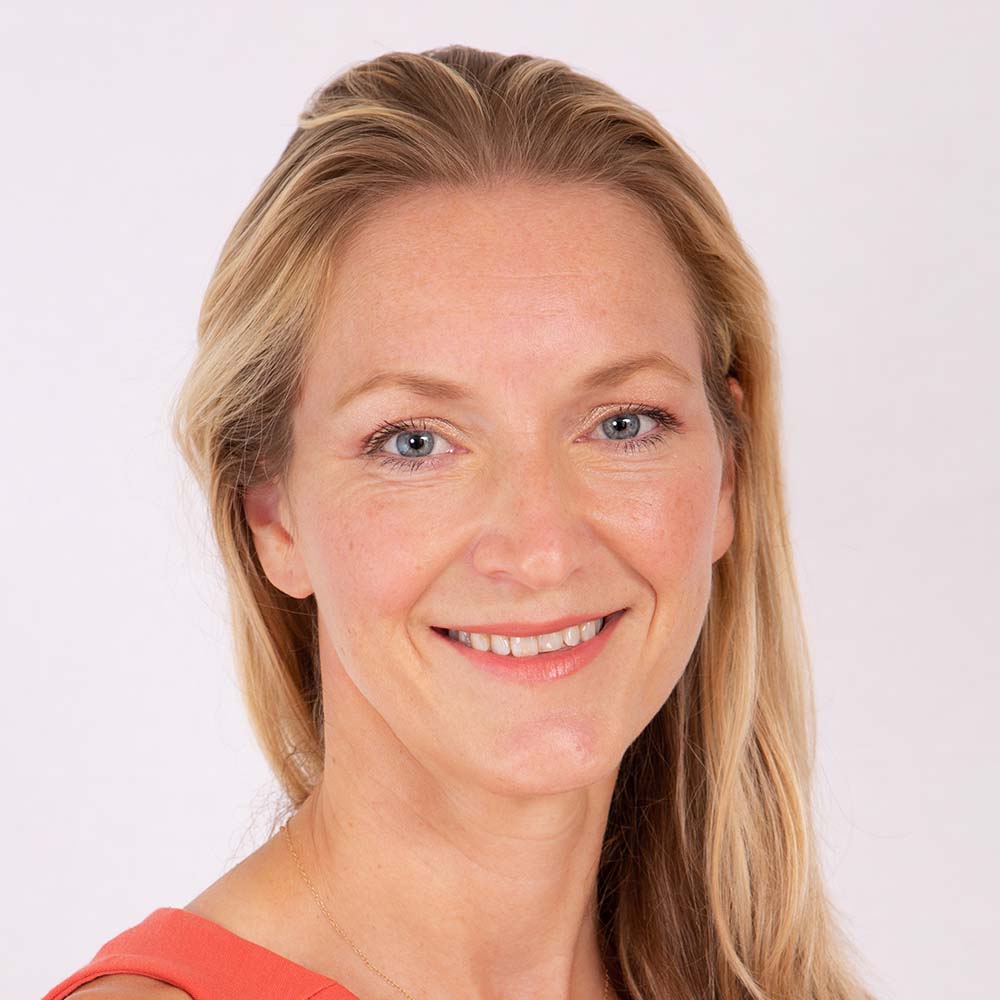 Kate Harle
Marketing Director
Kellie Walker
Operations Assistant
Kieawnie Clar
Whole Person Care Housing Case Manager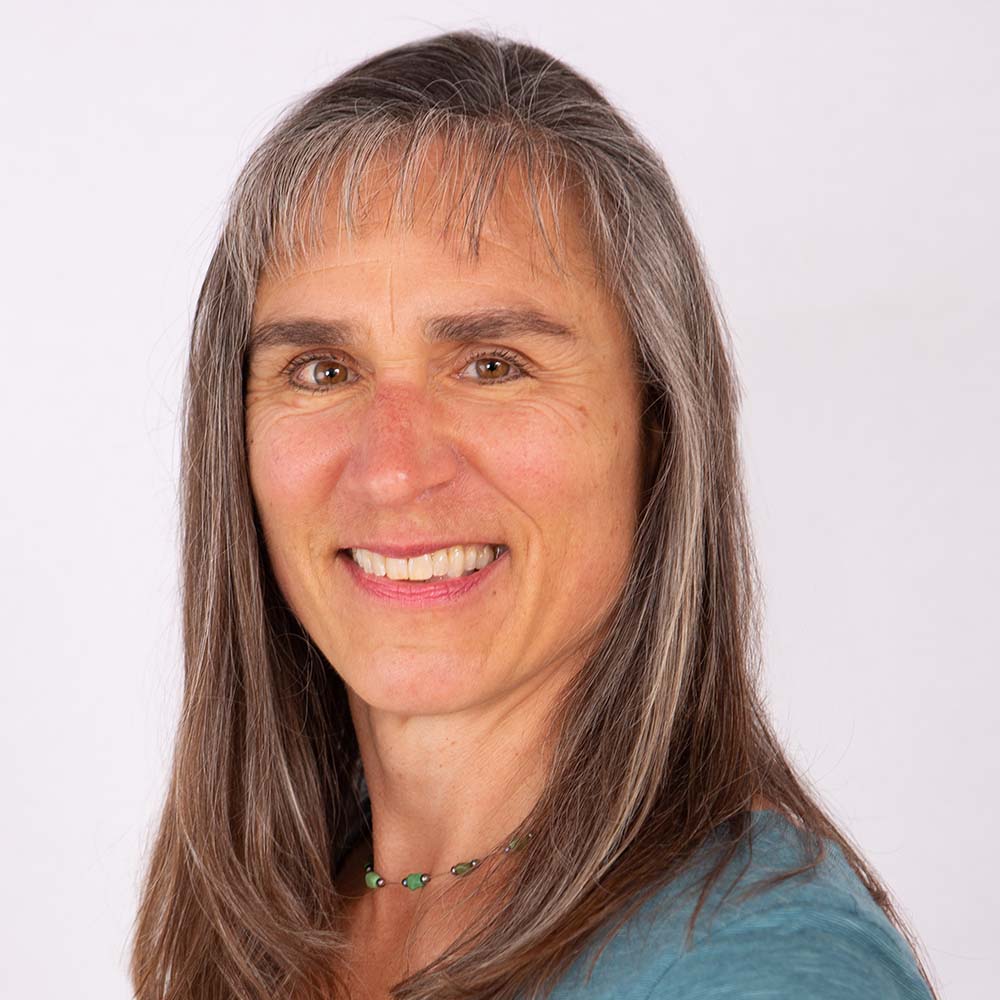 Kim Baenisch
Director of Contract Performance
KT Miller
Whole Person Care Case Manager
Laurie Moss
Book Keeper and Payroll Clerk
Leticia Gutierrez
Client Services Receptionist
Lizzette Dukes-Blake
Behavioral Health Integration Specialist
Maggie Buchanan
WPC-MSW Intern
Mary Ann-Go
Rental Assistance Financial Coordinator
Michael Beyer
Lead Whole Person Care Housing Case Manager
Natalie Clawson
Rental Assistance Lead
Nazareli Parra
Rental Assistance Navigator
Nicole Richard
SUD Counselor
Norma Brewer
Accounting Manager
Patricia Purcell
Family Nurse Practitioner
Paul Kiruuta
Family Nurse Practitioner
Rachelle Valenzuela
Clinic Manager
Renae Allan
Referral Coordinator
Romny French
Executive and HR Assistant
Rory Rieger
Behavioral Health Services Manager
Dr. Saima Firdoos
Chief Medical Officer
Samson Mael
Chief Operations Officer
Sehrish Kahn
Quality Improvement Manager
Silvia Reyes
Patient Services Representative
Tammy Whiteduck
Senior Director of Housing Services and Case Management
Our Board of Directors
Bettye Kray
Bob McKaskill
Carol Angel
Dan Masterson
Dave Neagle
President of the Board of Directors
Lucia Martel-Dow
Mike Ralston
Margaret Trezevant
Immediate Past President of the Board of Directors
Tim Biddle
Sean McConnell
Join Our Team
Check out our job listings for at Ritter Center. In addition, we are always looking for volunteers.
Learn More